LIVE & BREATHE A HEALTHY PLANT-BASED LIFESTYLE
We will guide you on your plant-based vegan journey every step of the way.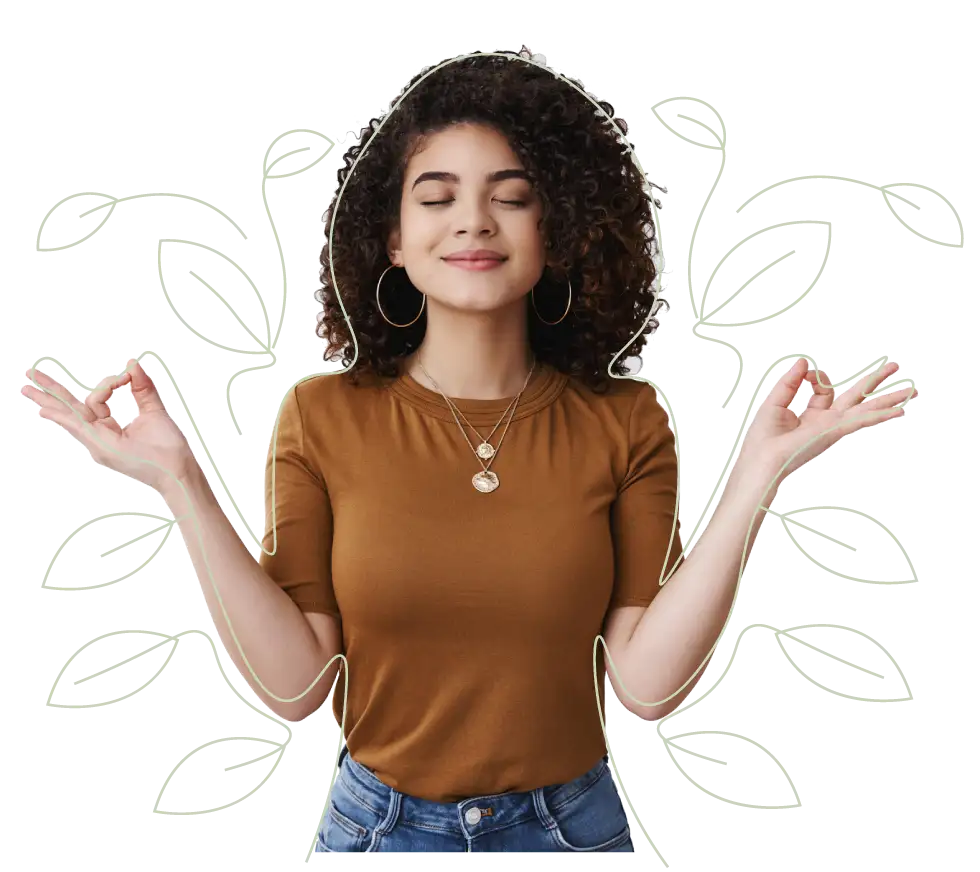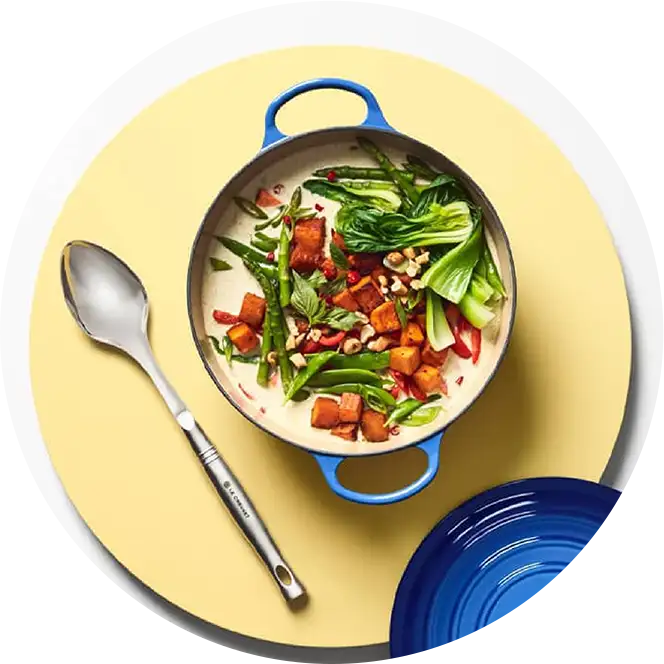 HEALTHY & DELICIOUS RECIPE
Mouth-watering plant-based recipes from breakfasts to desserts.
A NEW APPROACH TO HEALTH &
life
Simply Happy Vegan is a guide to easily help you on your way to plant-based eating.